about
39 years  /  Paris  /  Agile, DevOps and Lean Startup Coach
10+ years scaling a startup (acquired now) from 30 to 300 people using Agile and Lean Startup. Now Agile and Lean Startup coach dedicated to customer discovery, innovation and corporate efficiency.
skills
Way of working
Agile, SCRUM, Kanban, DevOps, Craftsmanship
90%
Lean Startup, Design Thinking
60%
Fonctionnal
Gouvernance des Risques, Contrôle Interne et Permanent, Audit, Plans de continuité d'activités
90%
Plan d'action, Circuit d'approbation
80%
Management des incidents, Délégation des autorisations et des signatures
40%
Languages
HTML, CSS, JavaScript, jQuery
80%
C, Data Base (Access, PL/SQL, Oracle), Java, Visual Basic, Assembler, TeX, Media Wiki, Symfony2, NodeJS, Meteor
40%
Network, Prolog, Interpreter (Lex, Yacc)
40%
Softwares
Word, Excel, PowerPoint, MS Project
80%
Maple, Matlab, LabView, LabCVI, Aphelion, AutoCAD, Quark, Illustrator CS, Pspice
20%
educations
ESIEA (Ecole Supérieure d'Informatique, Electronique, Automatique), PARIS.

A top French engineering school specialised in Information Technology and Electronics offering a five-year degree comparable to a Master of Science.

Conservatoire National des Arts et Métiers, 'Instrumentation – Mesures' studies, TOULOUSE.

Acquisition of the fundamental principles of industrial sensors and control of their optimal use while knowing to choose and assemble the elements of measuring equipment, to know to analyse, interpret and have results of measurement.

Training in sales techniques of water treatment, MONTPELLIER.

Exempted by CONFORT GENERAL EUROPEEN.

DUT (Diplôme Universitaire de Technologie) Mesures Physiques, TOULOUSE.

Post-baccalaureate technical qualification awarded after two years studies. Comprehension, design and implementation of an 'automated chain of measurements' from the sensor to the computer, and specialised in measurement and instrumentation.

Baccalauréat Scientifique, CAHORS.

High school graduation in science subjects comparable to A-levels.
languages
French

Mother tongue.

English

Work Language.
certifications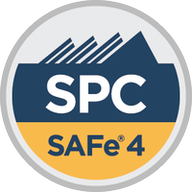 Certified SAFe® 4 Program Consultant
October 2019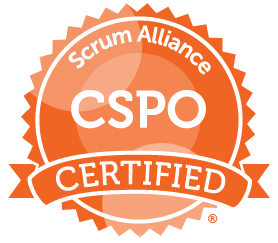 Certified Scrum Product Owner
July 2013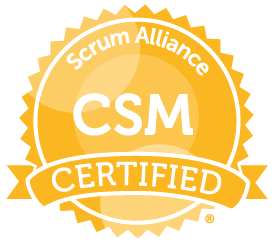 Certified Scrum Master
June 2012
hobbies
Count pool lengths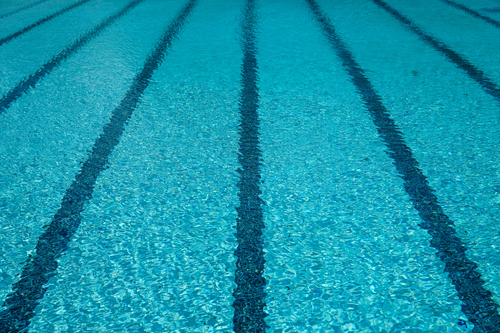 2CV driver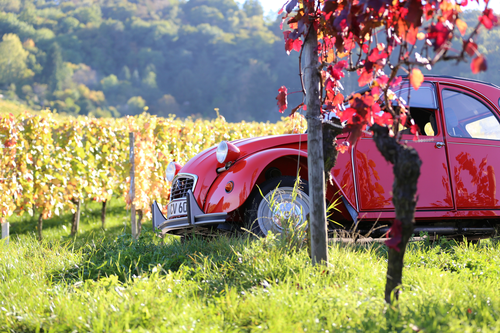 Know the stars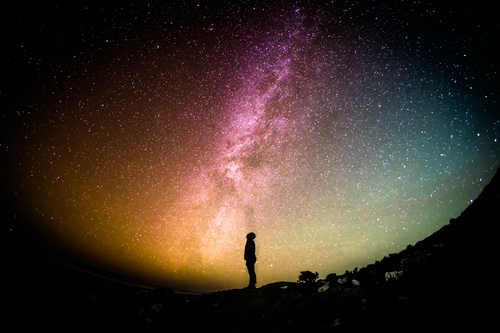 Follow space exploration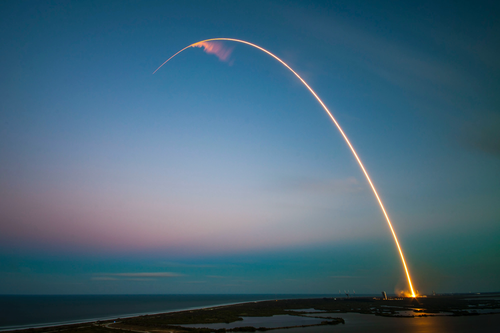 Listen to FIP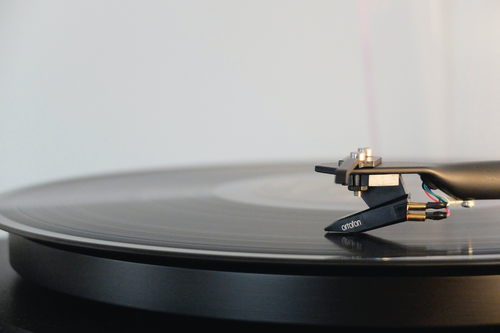 Discover the world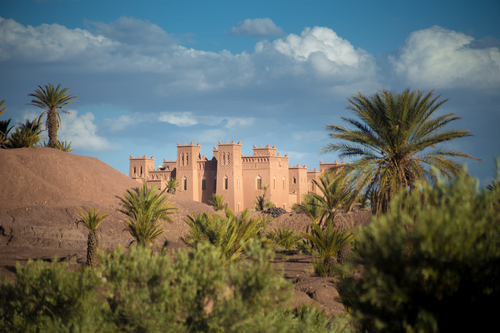 The good movies and the good series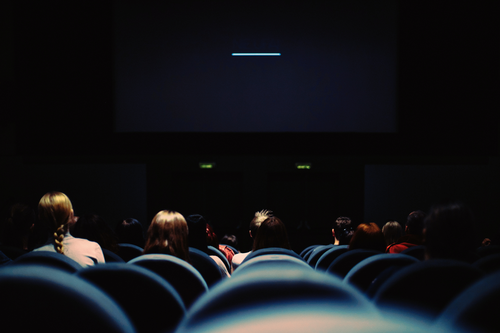 Online video games with friends